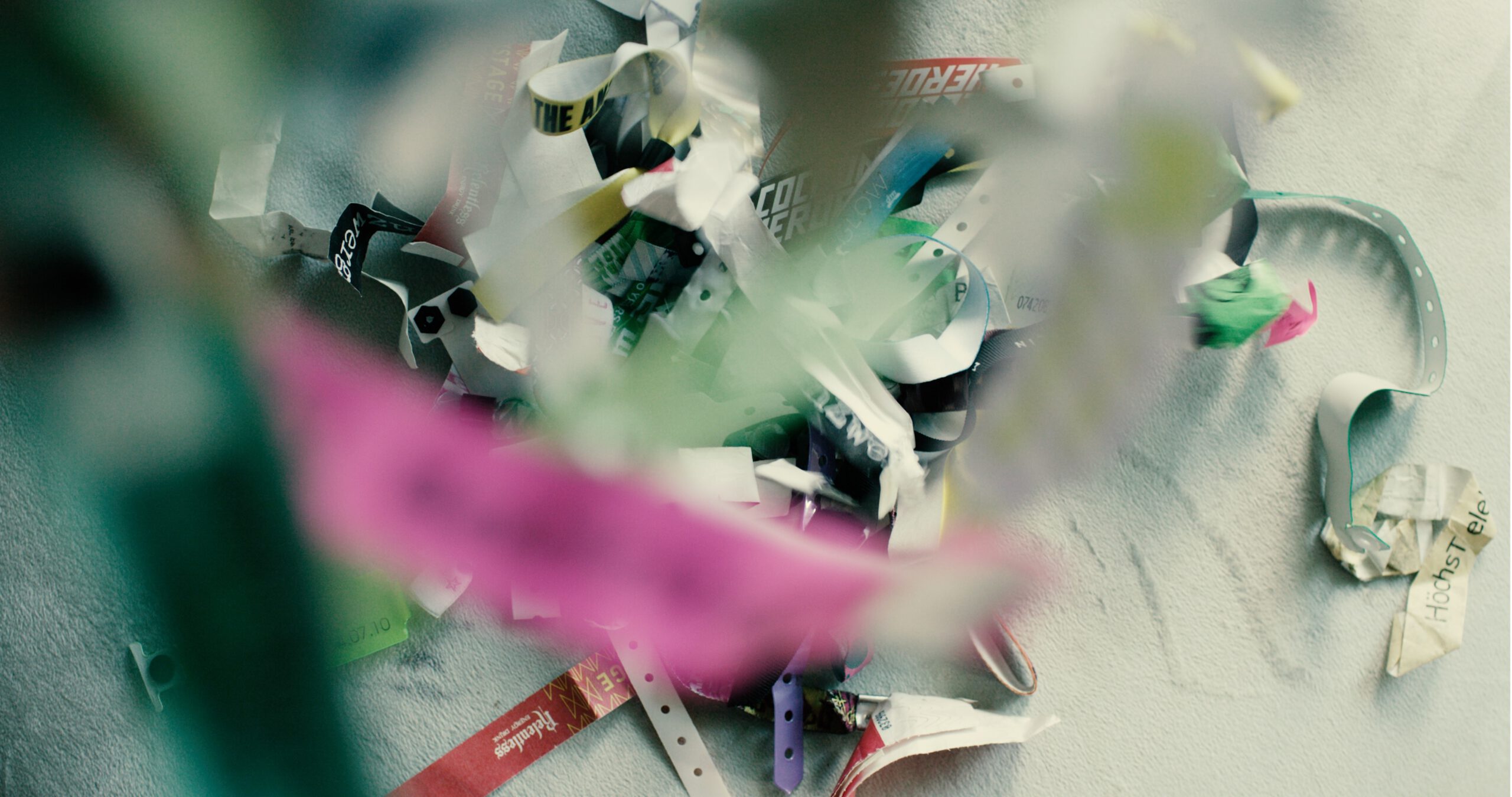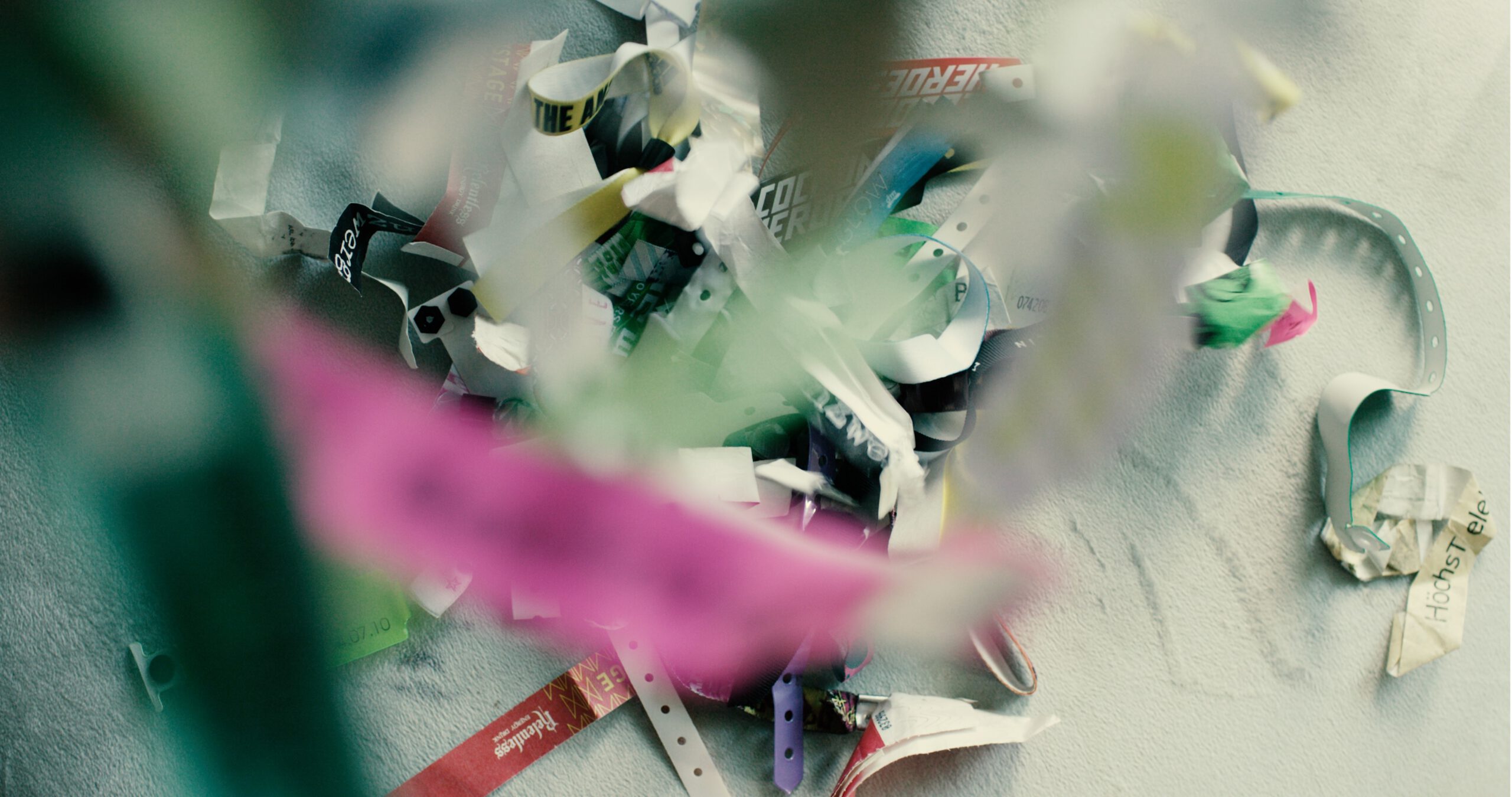 We are all familiar with the idea of warming up before sport exercising, singers sing scales, musicians play them on their instruments. According to Cambridge Dictionary: "If an event warms up, it starts to become more interesting, enjoyable or exciting". In a warm up setting people excitedly get together with joyful anticipation about the night. People exchange ideas, talk about deep stuff and above all, discuss music – just like warmup.berlin is going to. Each guest will embark on a time travel into his or her personal and musical background and we are invited to join him or her. Something new is coming to town!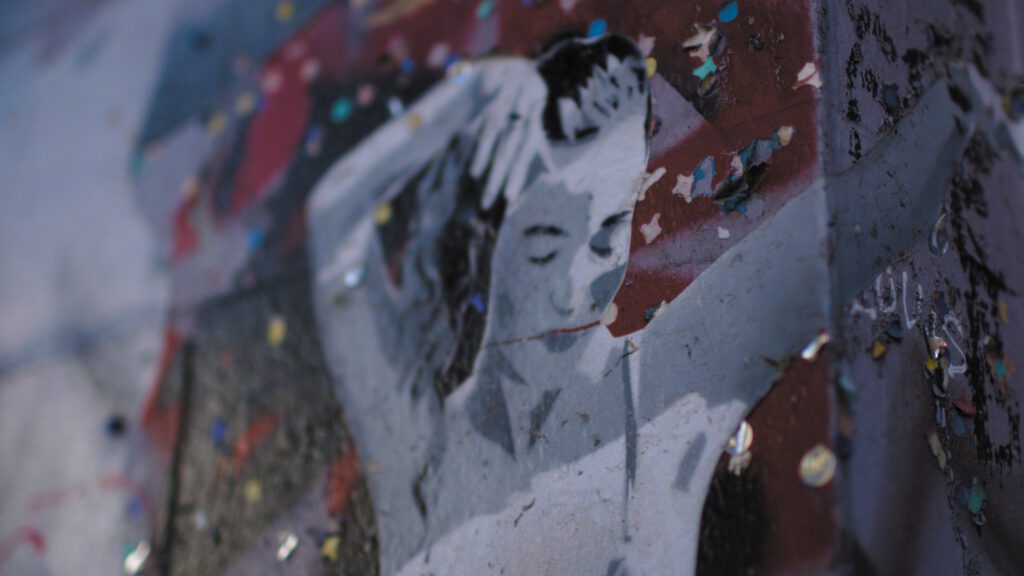 The platform focuses on various people from the electronic music scene who have shaped, influenced and transformed it. Whether club owners, DJ's, label founders, bouncers – they have all contributed to the fact that we can experience music culture as it is today. We will have the chance to discover more about them and their lives in an interview format that will be recorded.
 All the older generations started to enjoy something together in times where people were not allowed to talk and move freely in public and did not have the opportunity to enjoy like we do now. So they did it behind the curtain. Almost like a revolution. Festivals like Woodstock are more than just a feeling they are a way of living. And this is what it is about: Electronic music is the latest scene that developed, the latest to be invented and that brings like-minded people together. After all the years the music got inspired and formed by other influences other people and many different styles were born, from underground to commercial, from Deep House to EDM. Pretty much the same thing happened to the other musical genres in the past for example like Punk evolved from Rock´n´Roll. The spirit of sharing should be kept alive, to enjoy, exchange and spread the message of freedom and equality – that is what matters. On the dancefloor we are all the same. This message has to be passed on to the next generation and it is our obligation to keep this spirit alive. ​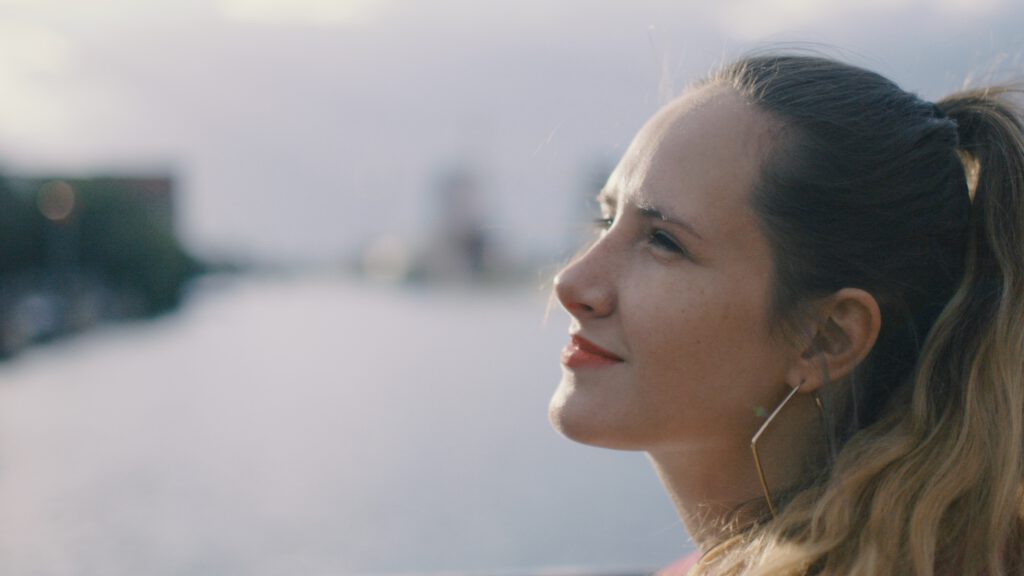 My name is Isabelle and music has been my lifelong companion, it has shaped me as a person and had a massive impact on my personal development. For 11 years now I have been living my dream because I turned my passion into my profession. After finishing school, my career started with the Cocoon Music Event GmbH in 2011 continuing to work with Cocoon Recordings in Frankfurt which was a great personal pleasure since music has been my ador all along and I was already collecting records at the time. It was a huge enrichment for me and I learned so much. Not to forget to mention is my great respect and admiration for Sven Väth and his work that has inspired and sparked me for a very long time and still does today.
I learned and studied to become an event-manager with cosmopop in Mannheim, collecting a lot of experience and know-how on organizing big festivals such as Time Warp, Love Family Park and e.g Sonus and the different processes of the electronic music business. At the time I was also hosting the radio show "Karottes Kitchen", planning the shows for different guests before moving to Berlin in 2014. In Berlin I started to work as a Booker for the Frankfurt based Label RAWAX, hosting monthly events at Tresor.Berlin. Besides that I worked in a Record Store in Friedrichshain where I had the chance to work a lot with records again which I really love and missed since my time at Cocoon Recordings.
After a few years in Berlin I then started my own booking and event agency Belisa Booking with Alexis Cabrera, Barem, Cab Drivers, Ernesto Ferreyra, Federico Molinari, Monika Ross and Nekes. Since then I manage worldwide bookings and tours e.g in Asia, South-America, Australia, The United States and plan own showcases in places like Ibiza Underground, Watergate Club, Club der Visionäre or Tresor Berlin, to just name a few.