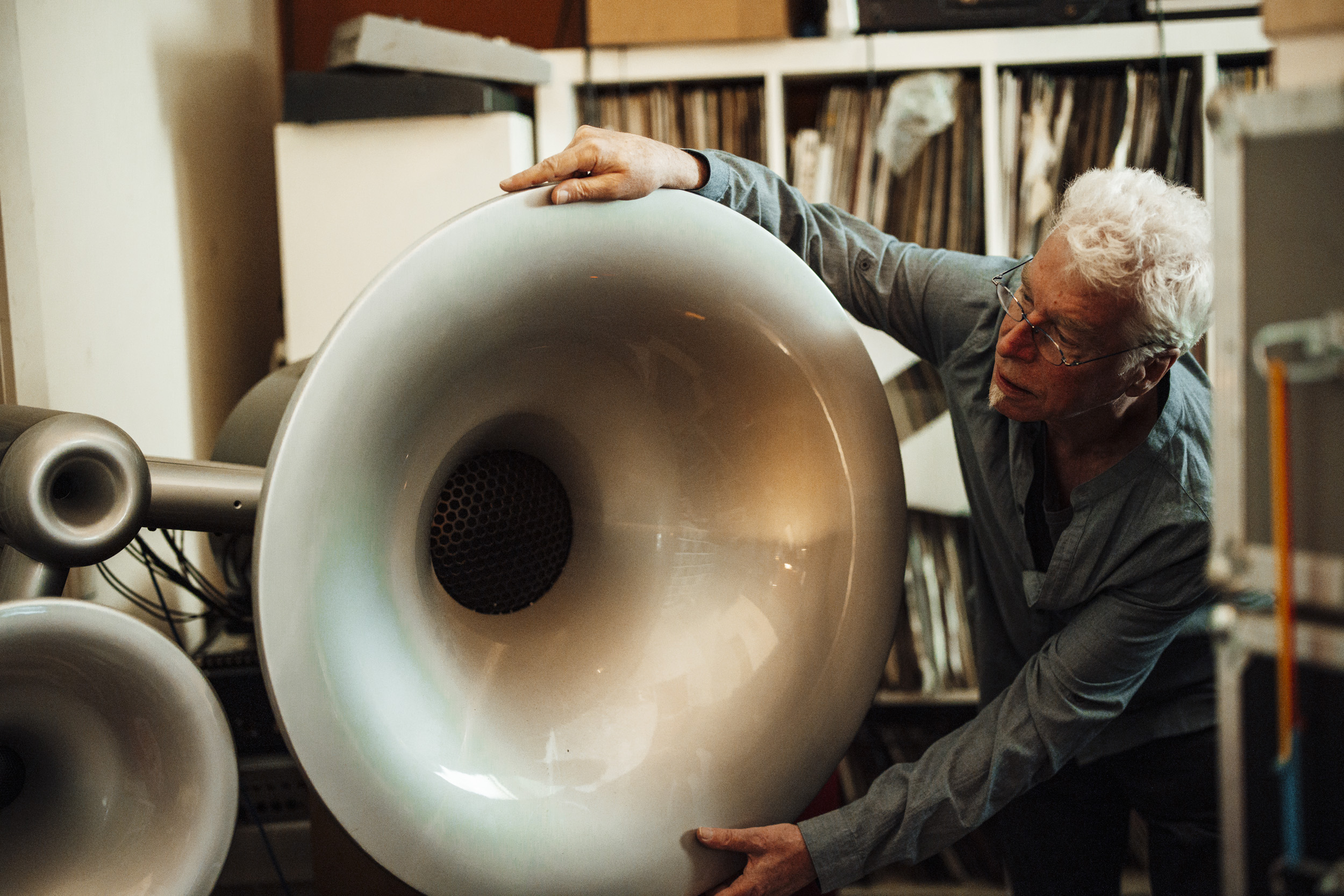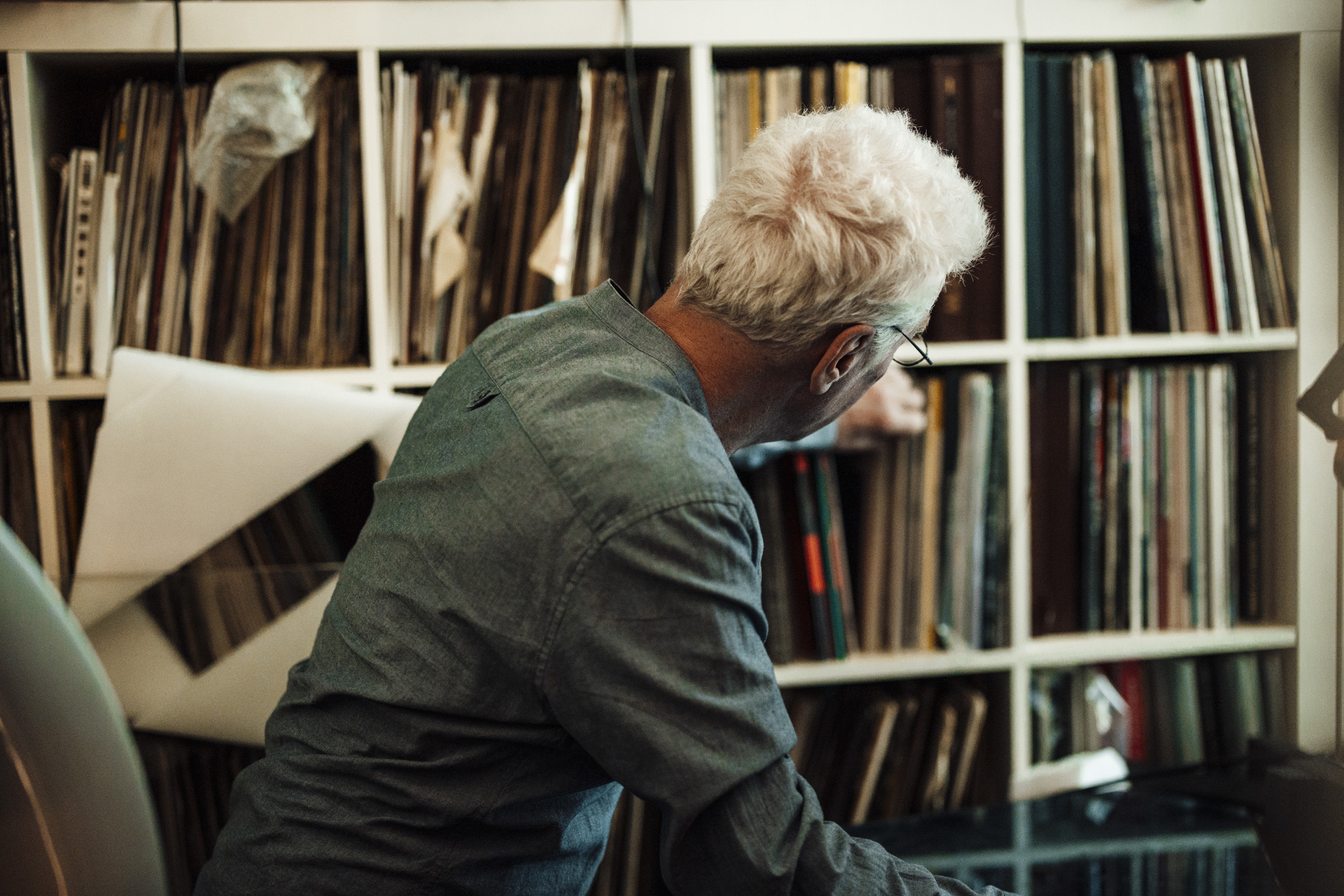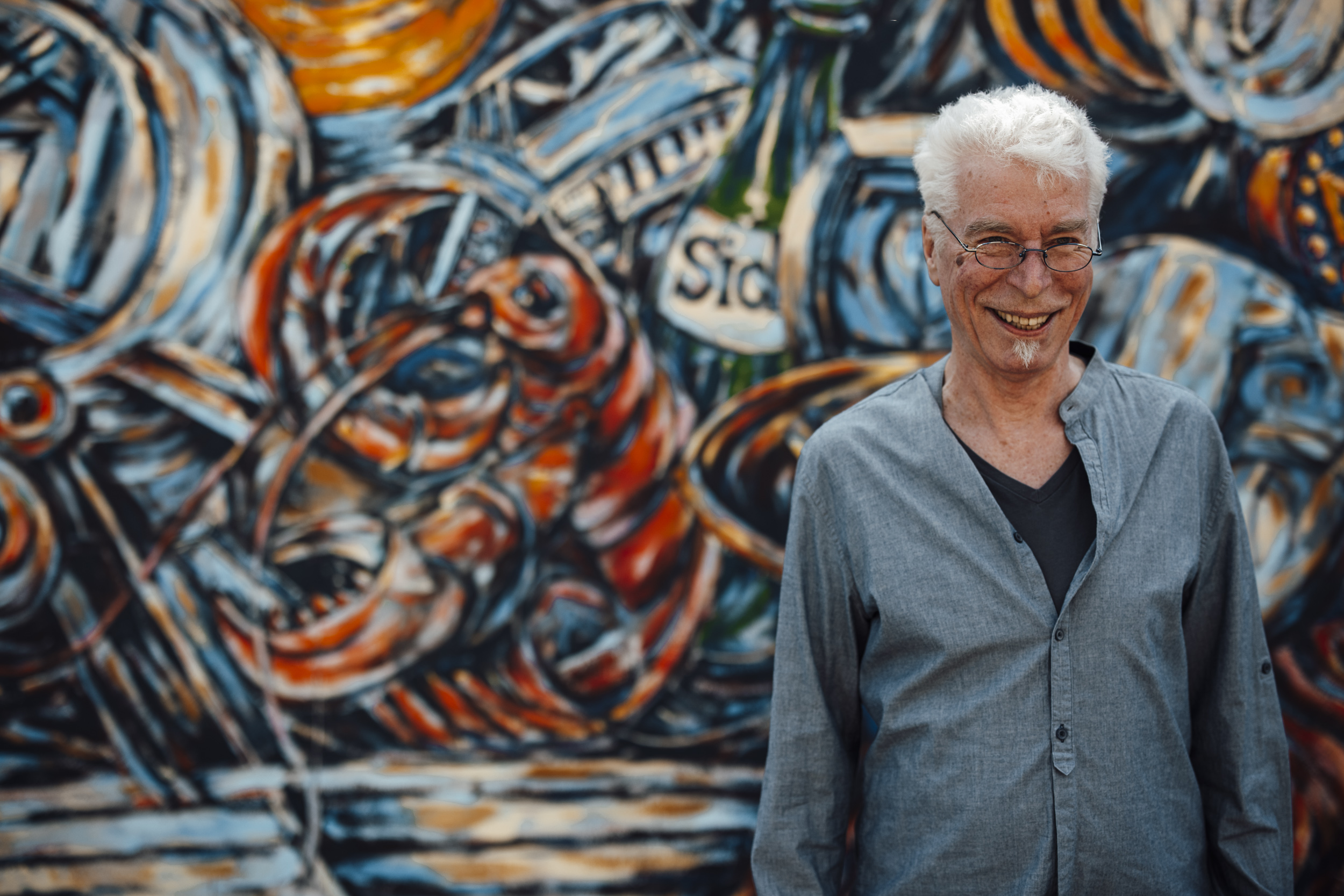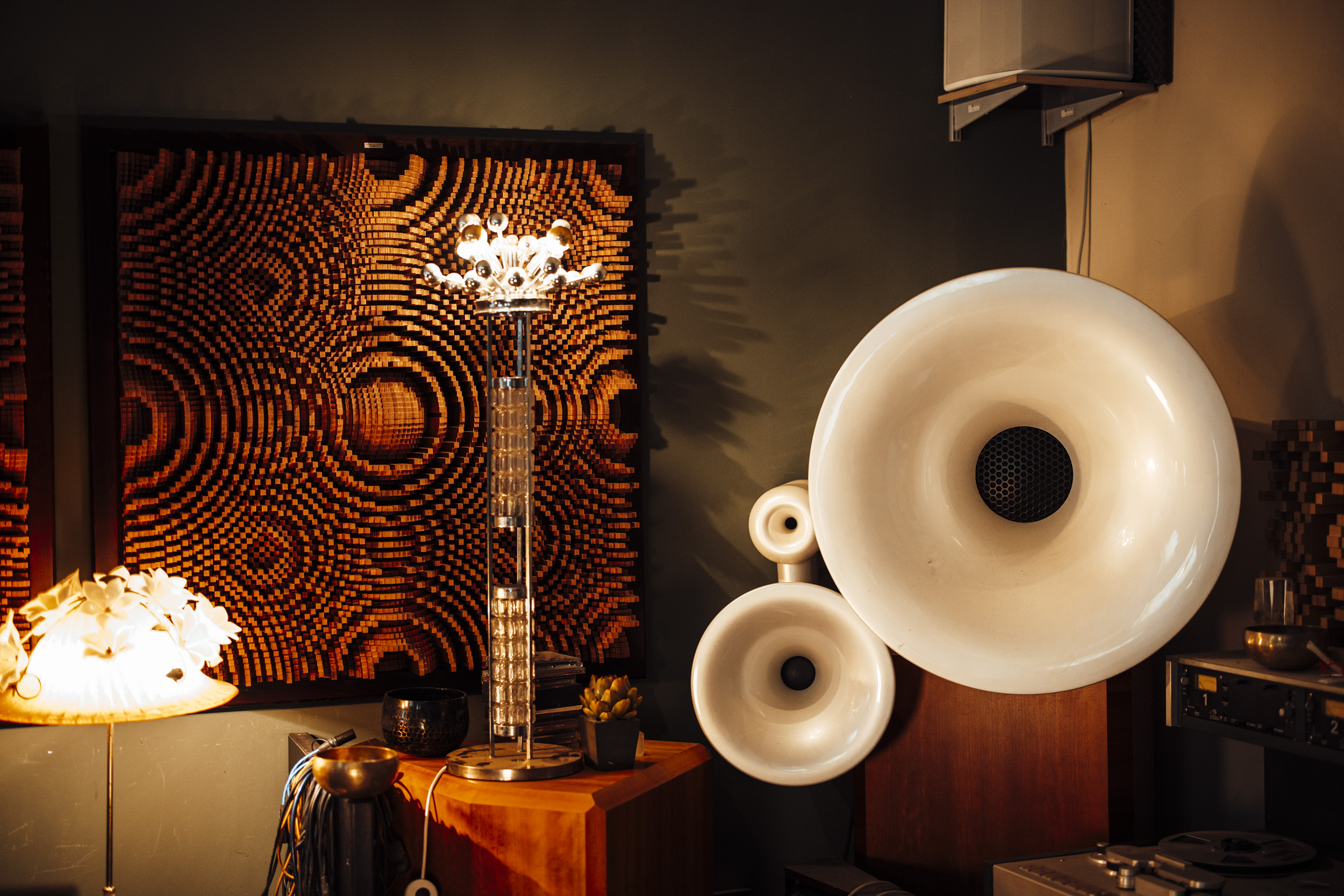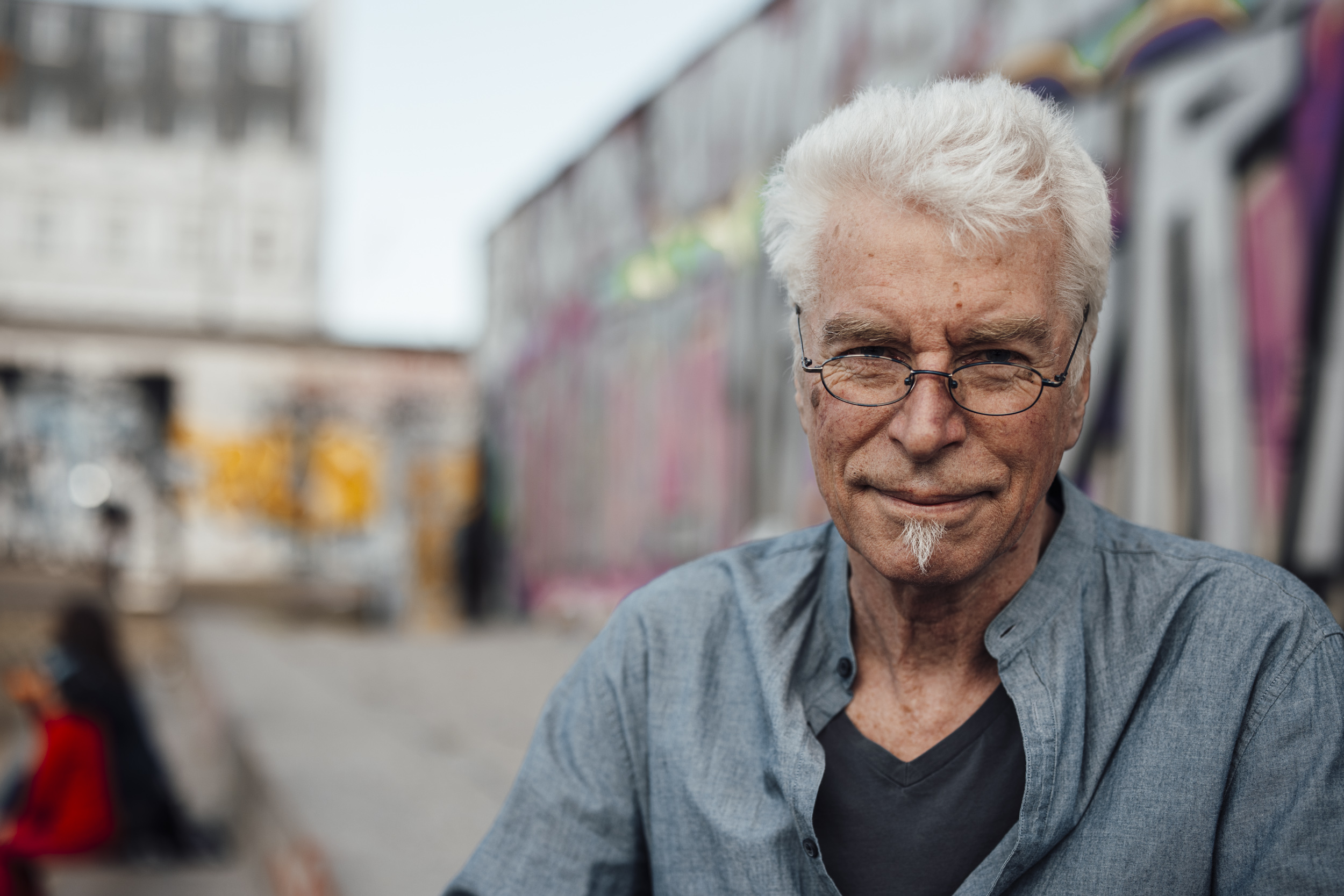 Full 1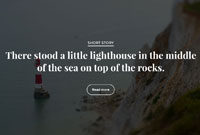 Full 2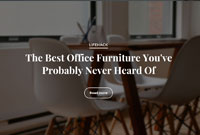 Full 3
I noticed that if I dealt with technology and music, I would get into the flow.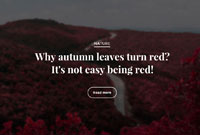 Full 3

To build equipment that creates such magic, that's my goal.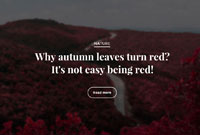 Full 3

Music always involves movement.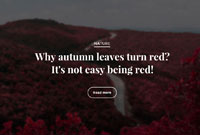 Over the past 40 years, Berlin-based loudspeaker manufacturer Basil Martion from Martion Audio has established itself as a sought-after sound reinforcement provider for professional artists and institutions by consistently delivering exceptional loudspeakers. We can easily call him the master of sound who managed to create the ultimate and flawless sound experience for us.
Martion is a sound engineer rather than a businessman. In fact, he is a one-man designer who manufactures his products almost entirely by hand with the help of his workshop. His attention to the smallest details has indeed helped his products to be reliable and efficient and to become truly iconic in clubs, nightclubs, institutions and among the tech elite.
Basil Martion denies using secret ingredients in his speakers and attributes the outstanding quality of his products to his holistic approach to sound systems.
Many clubs were interested in having him design their audio systems. This eventually led him to develop the Orgon, which went a step further than his earlier sound system Exodus. Martion also provides solutions for a wide range of audiophiles, sound experts, or sound lovers and offers Bullfrogs in 2 configurations: one passive and one active.