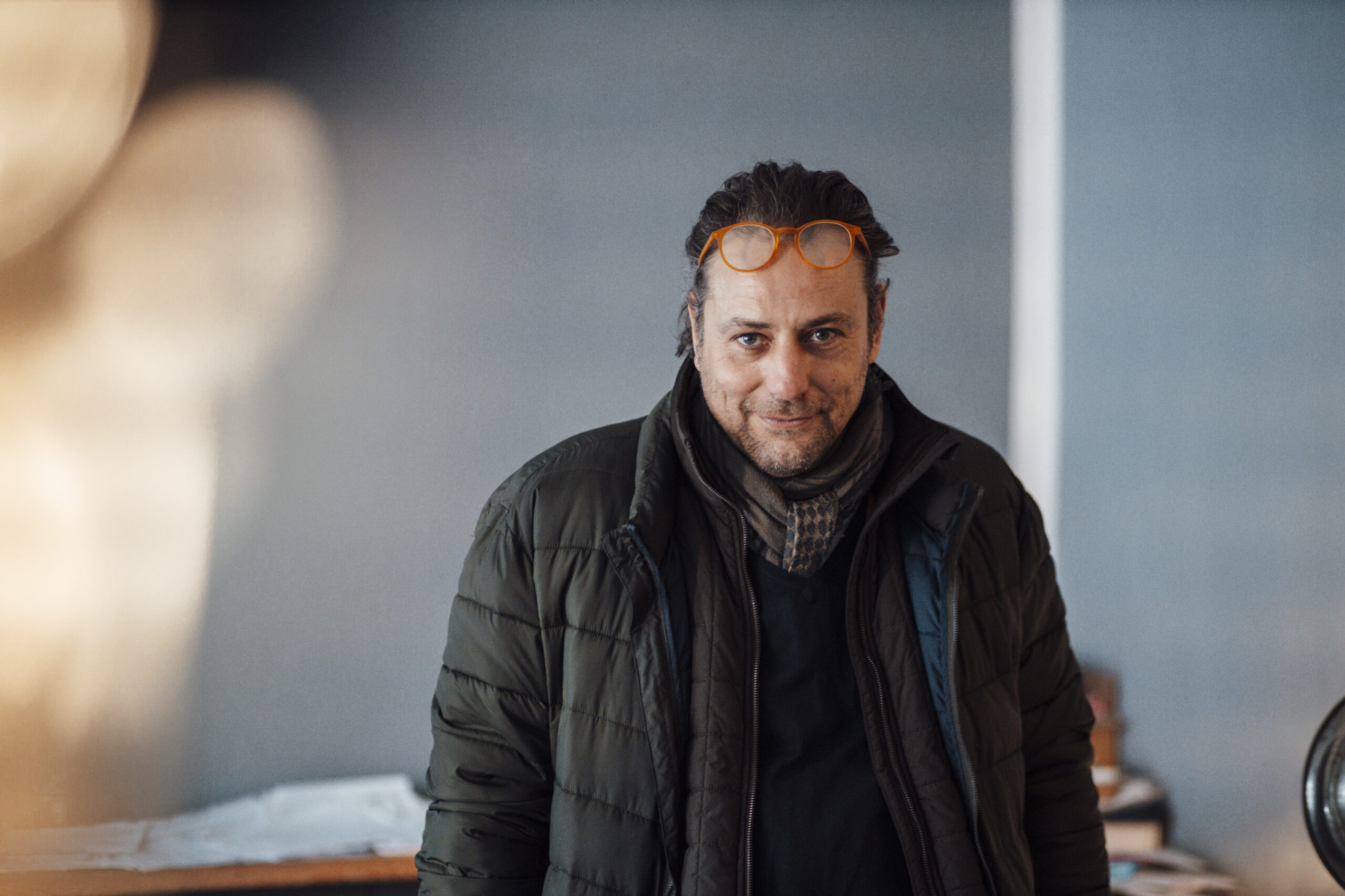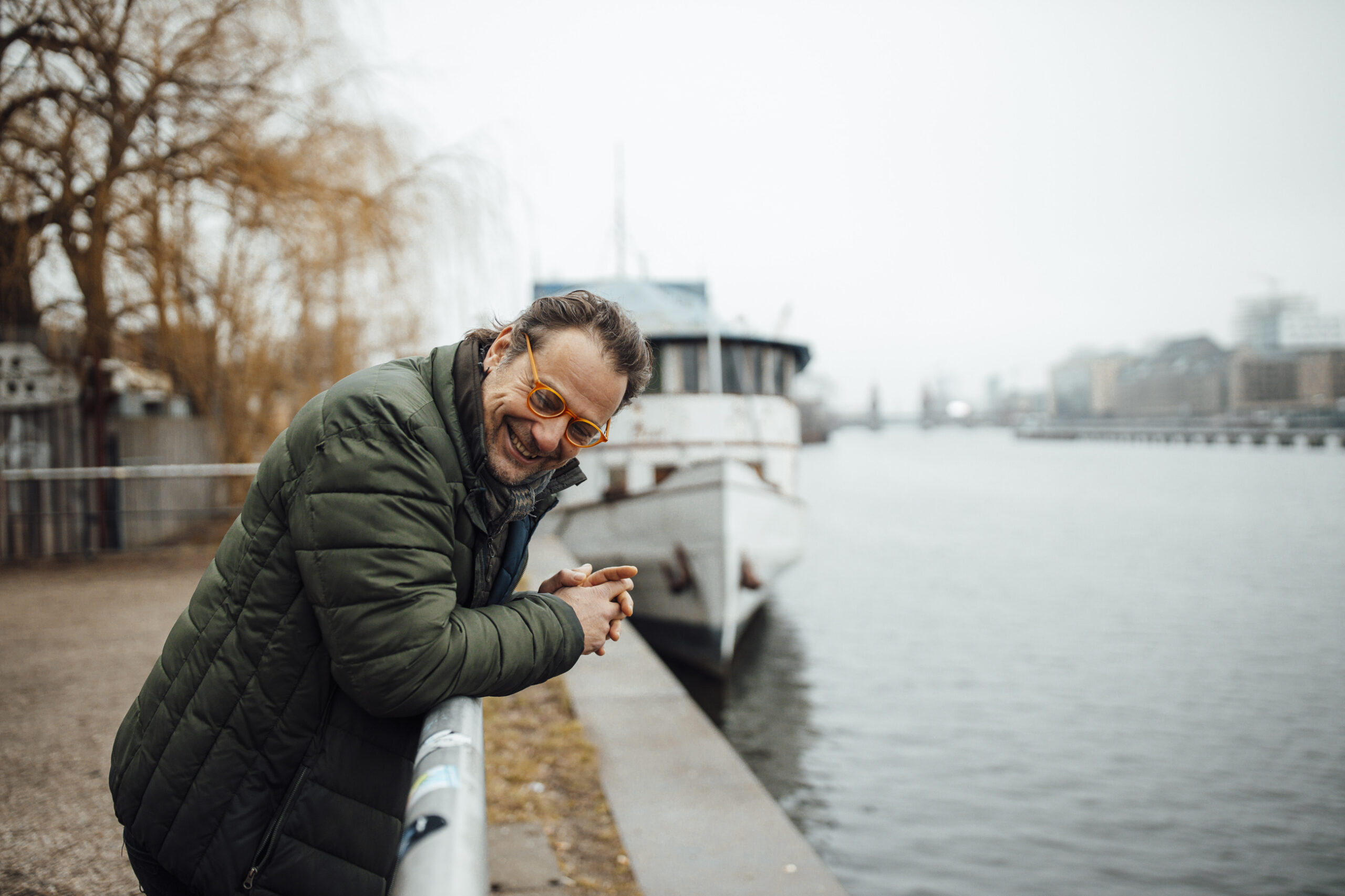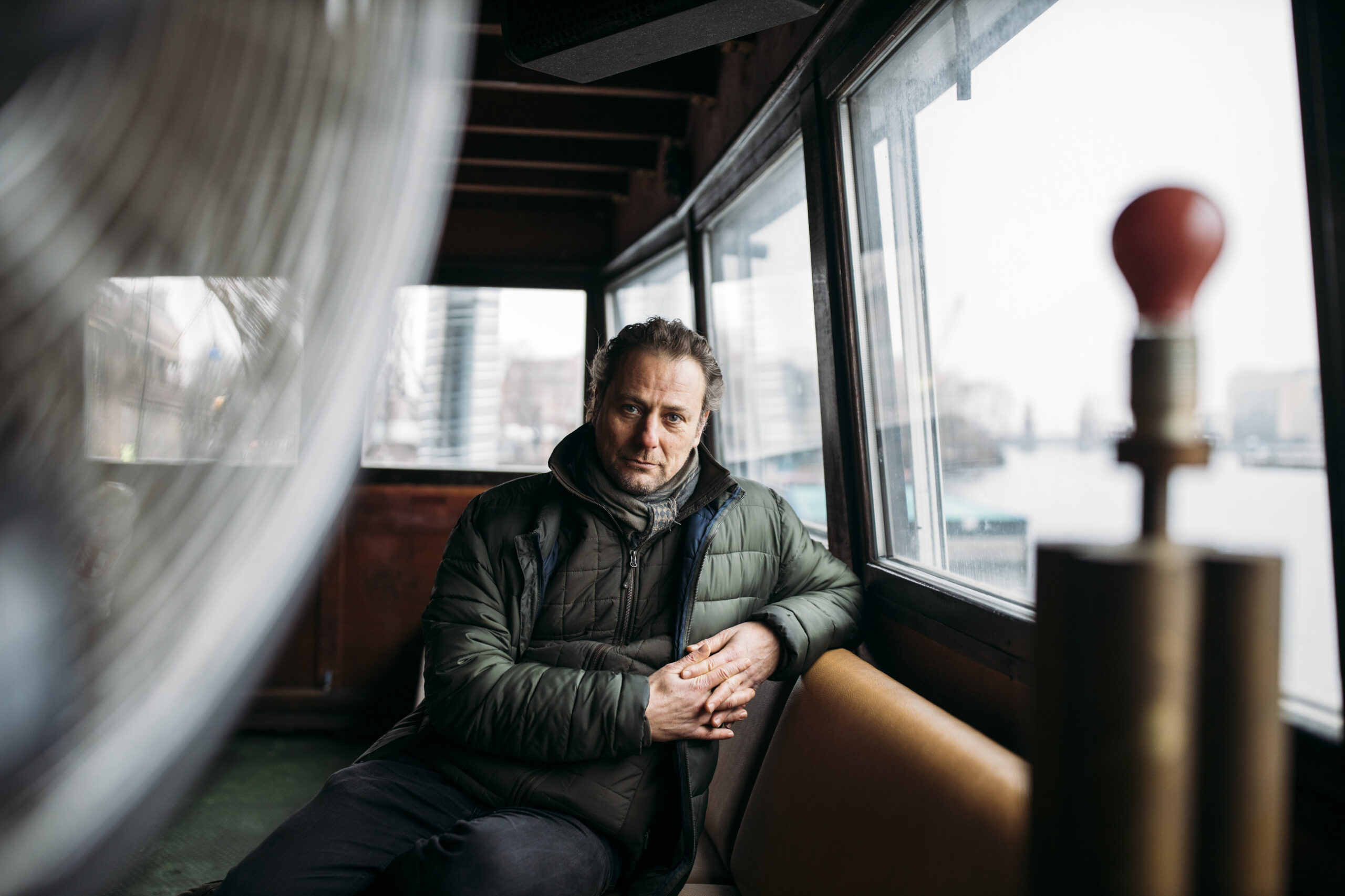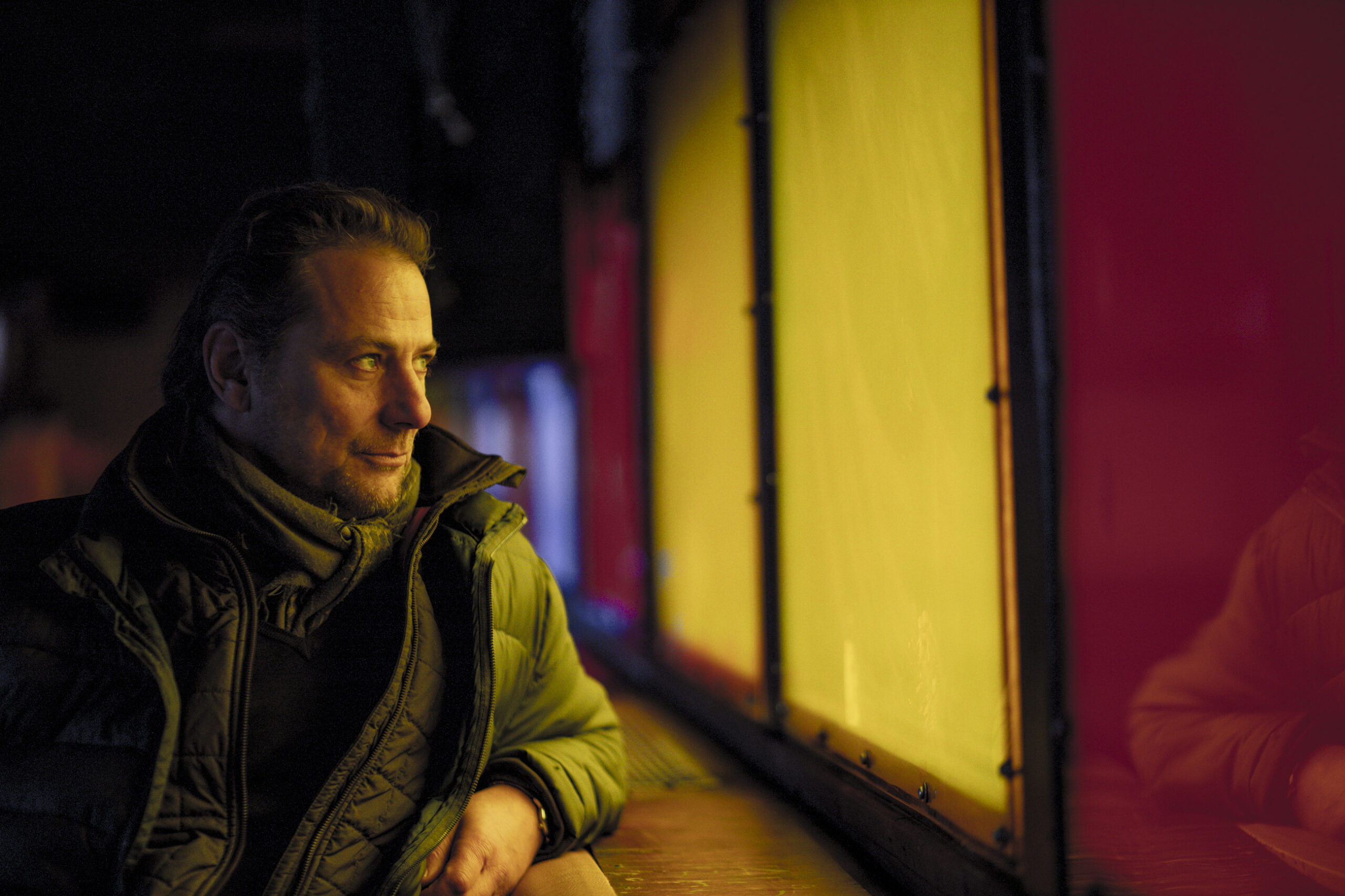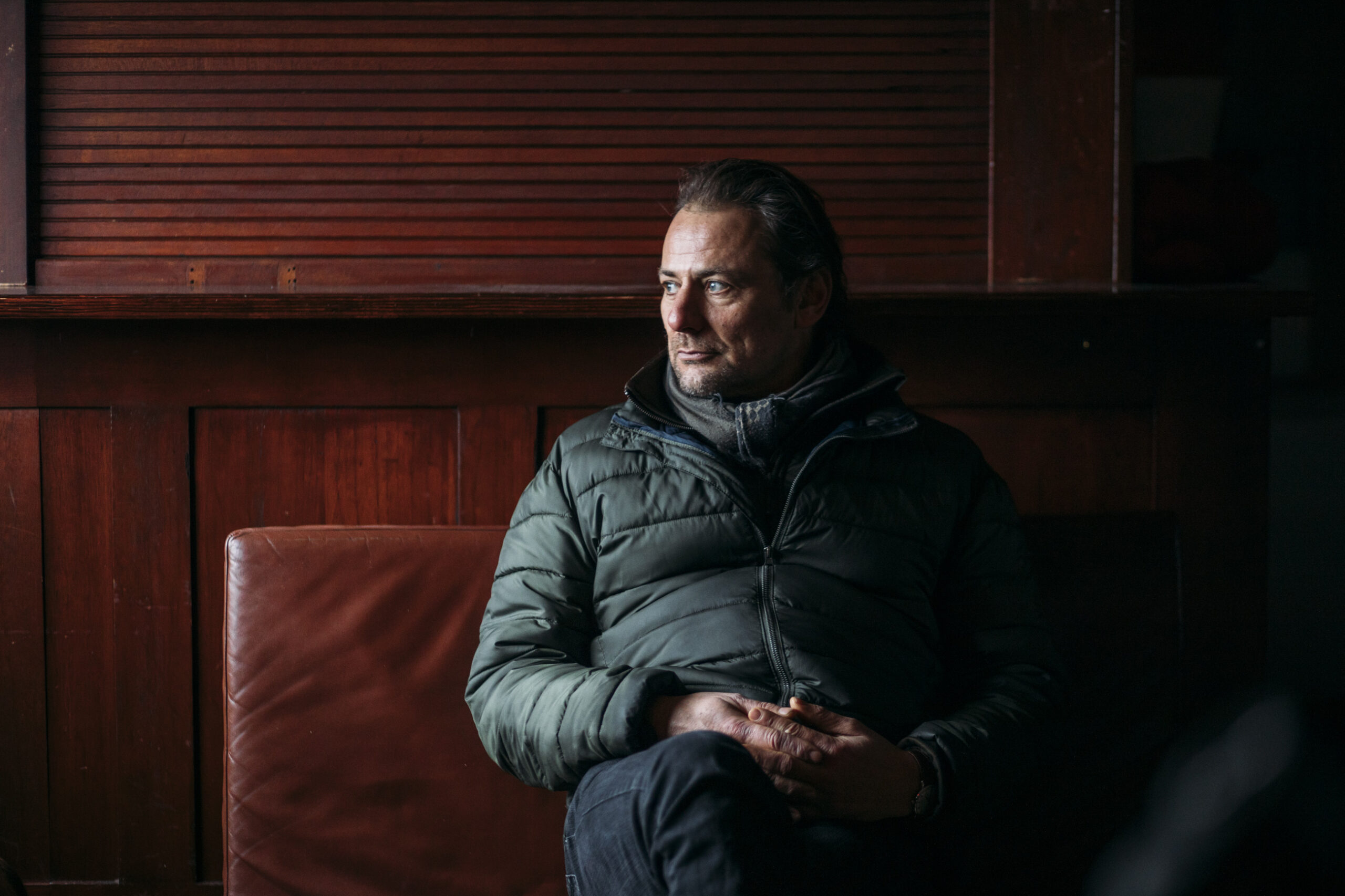 Full 1
Founder and owner of Club der Visionäre and Hoppetosse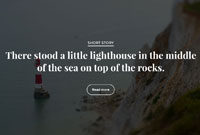 Full 2
He shaped Berlin's musical landscape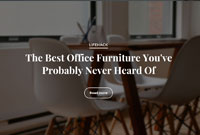 Full 3
"It was an openair where I had the right state and access to properly feel the music"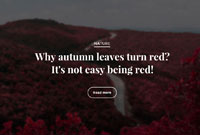 Full 3
A visionary who's always on the hunt for art and music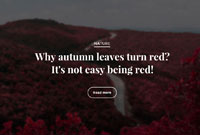 Full 3
Club der Visionäre opened its doors 21 years ago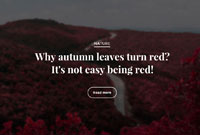 Gregor Kraemer moved to Berlin around 30 years ago. With his arrival, he shaped the city's musical landscape as it is today and 20 years ago, he opened Club the Visionäre, an institution that has cemented itself as a cultural and musical cult space amongst international artists and music lovers. By embracing his love of jazz music, he turned the idea of a normal club setting around and introduced sit-in afternoons in a club alongside laid-back mixes by the canal. Gregor himself is a visionary. A visionary who never stops wanting to learn or to develop new projects. One of these adventures now takes place on the Arena site, where new things are expected to flourish very soon, bringing optimism and a necessary breath of fresh air to the city – especially in times of crisis.