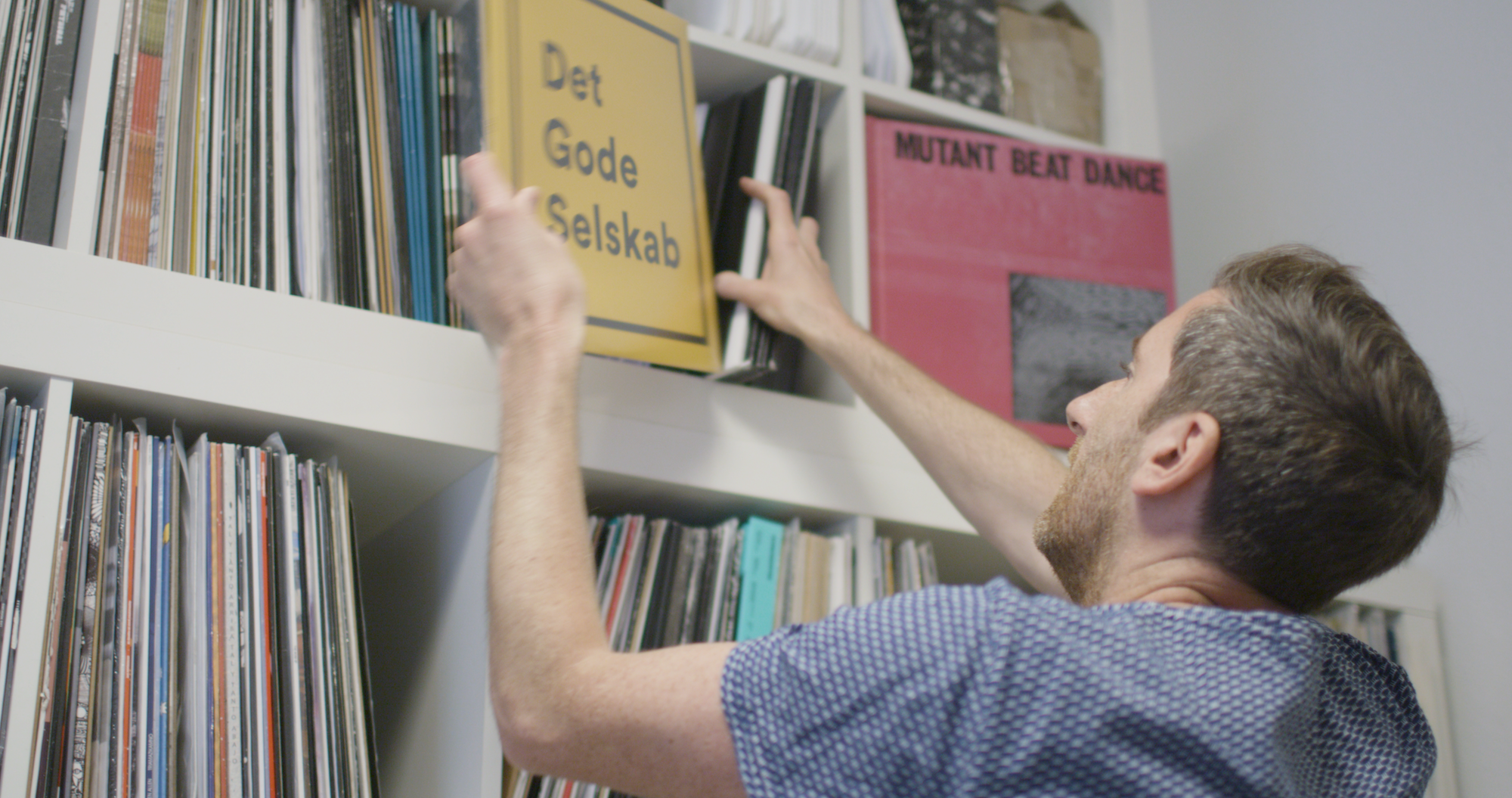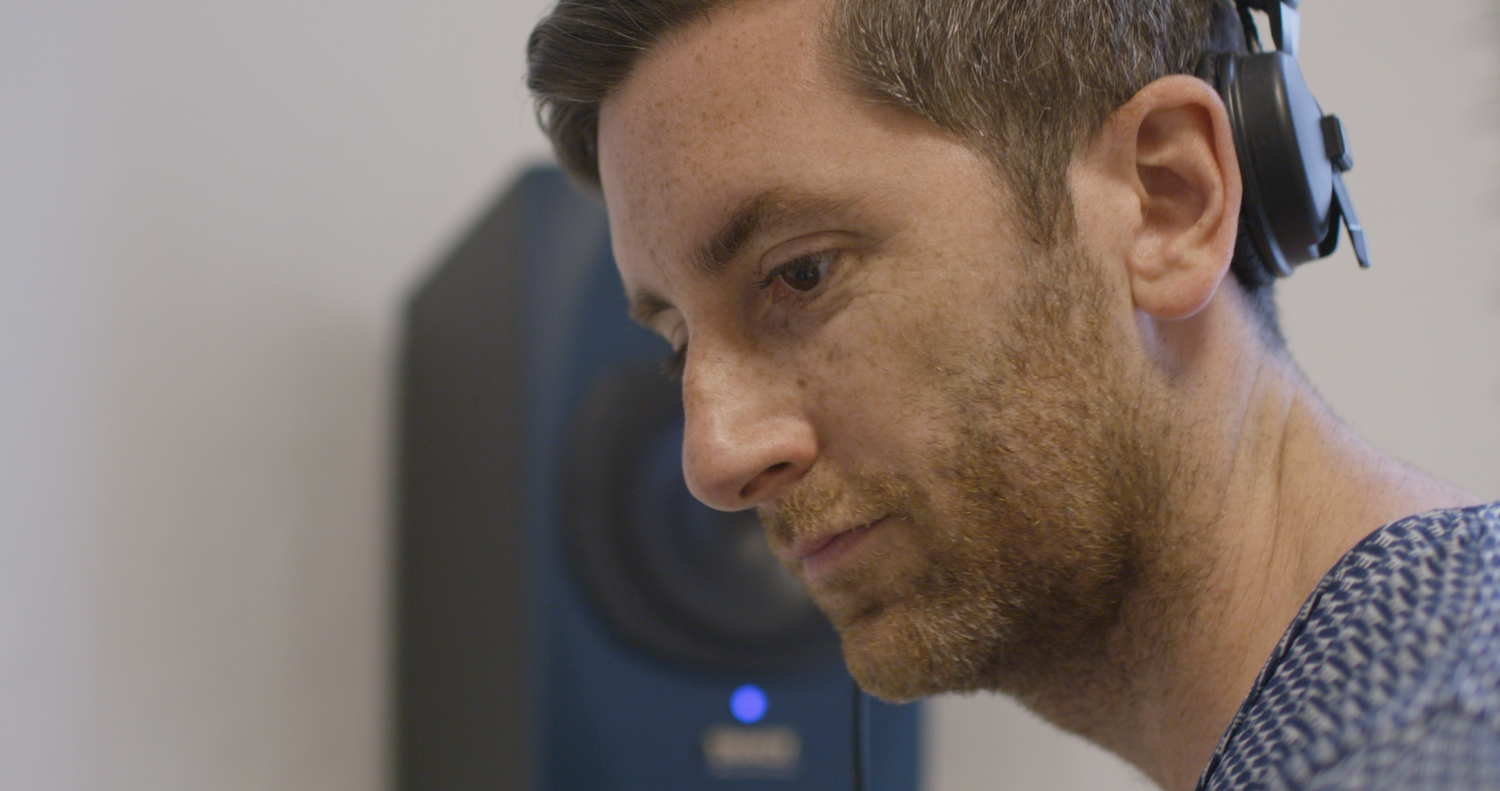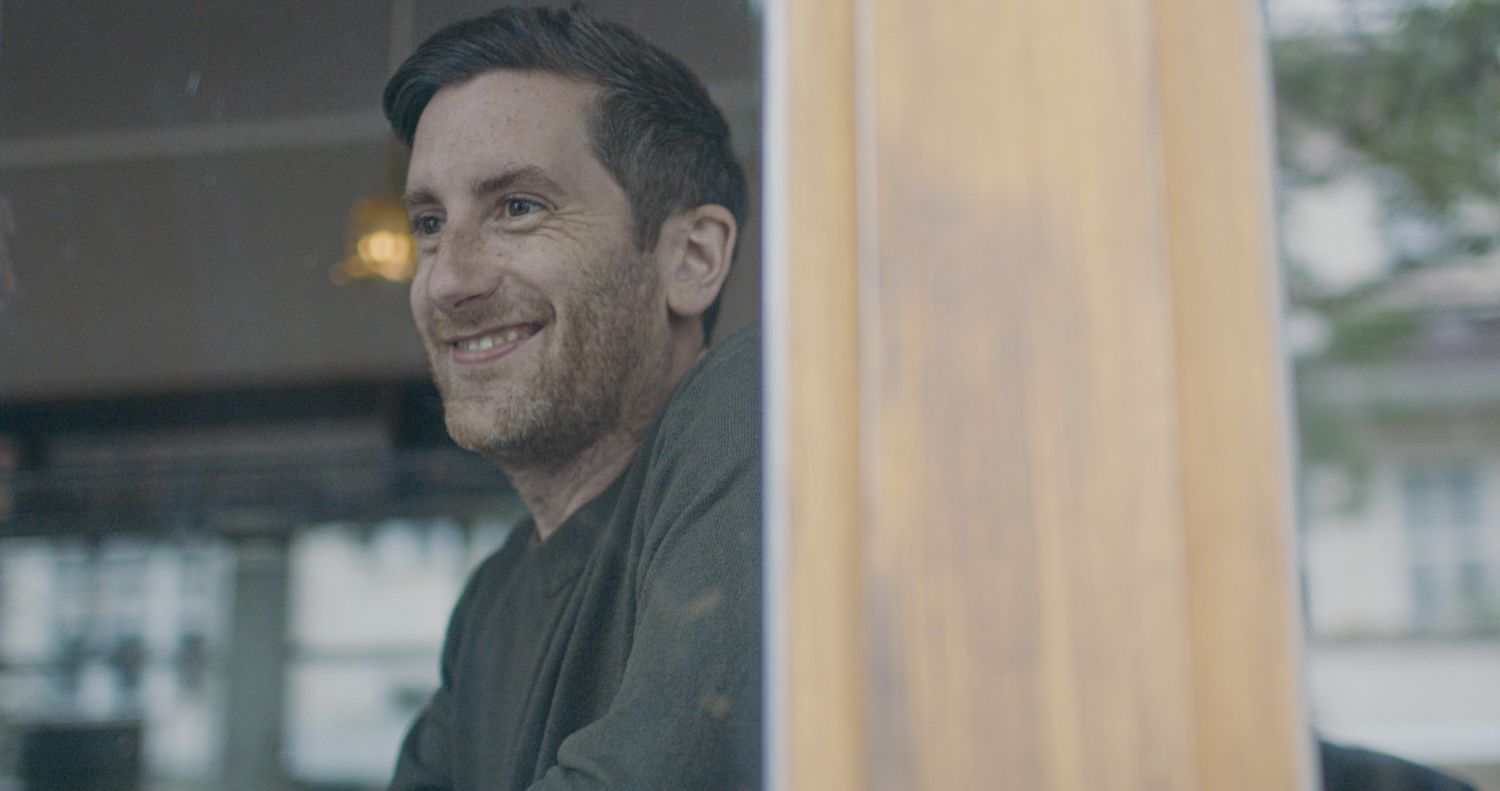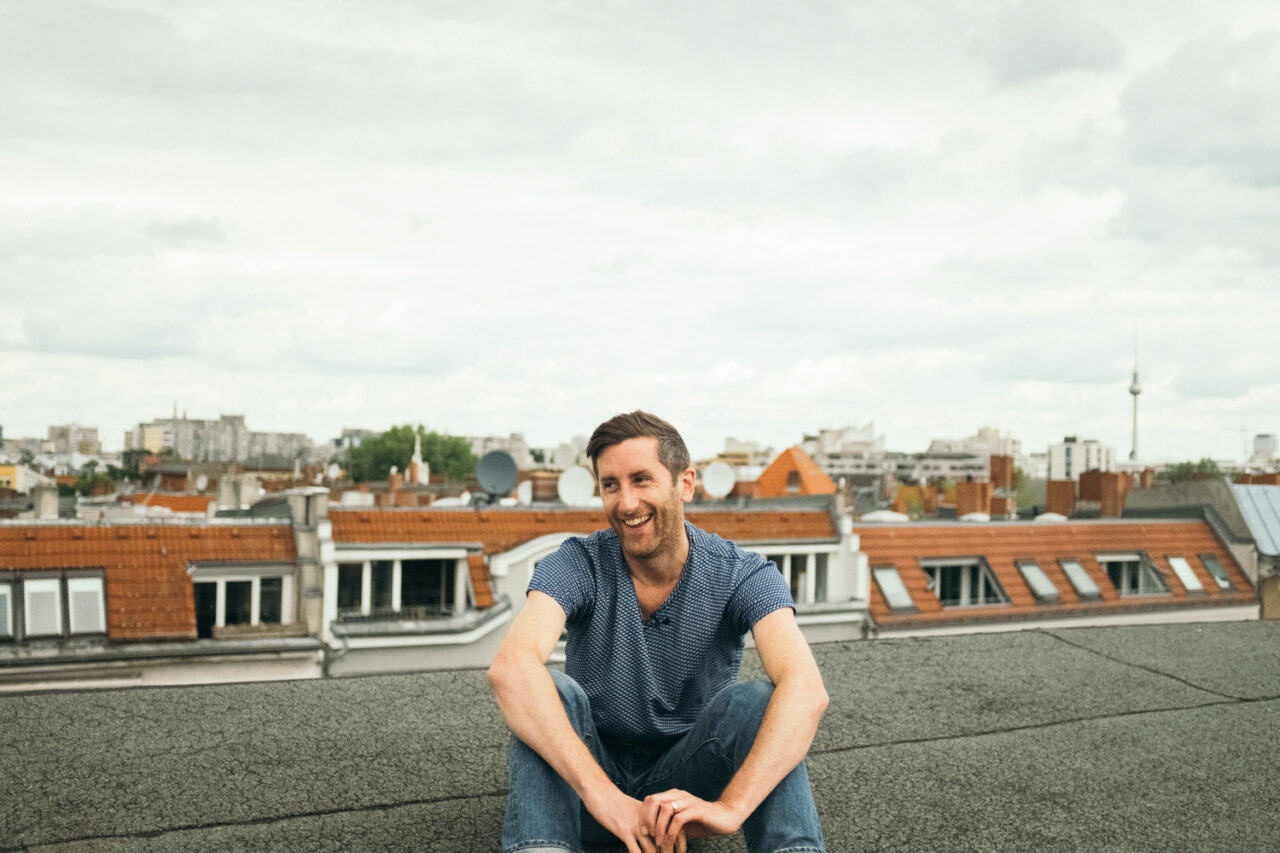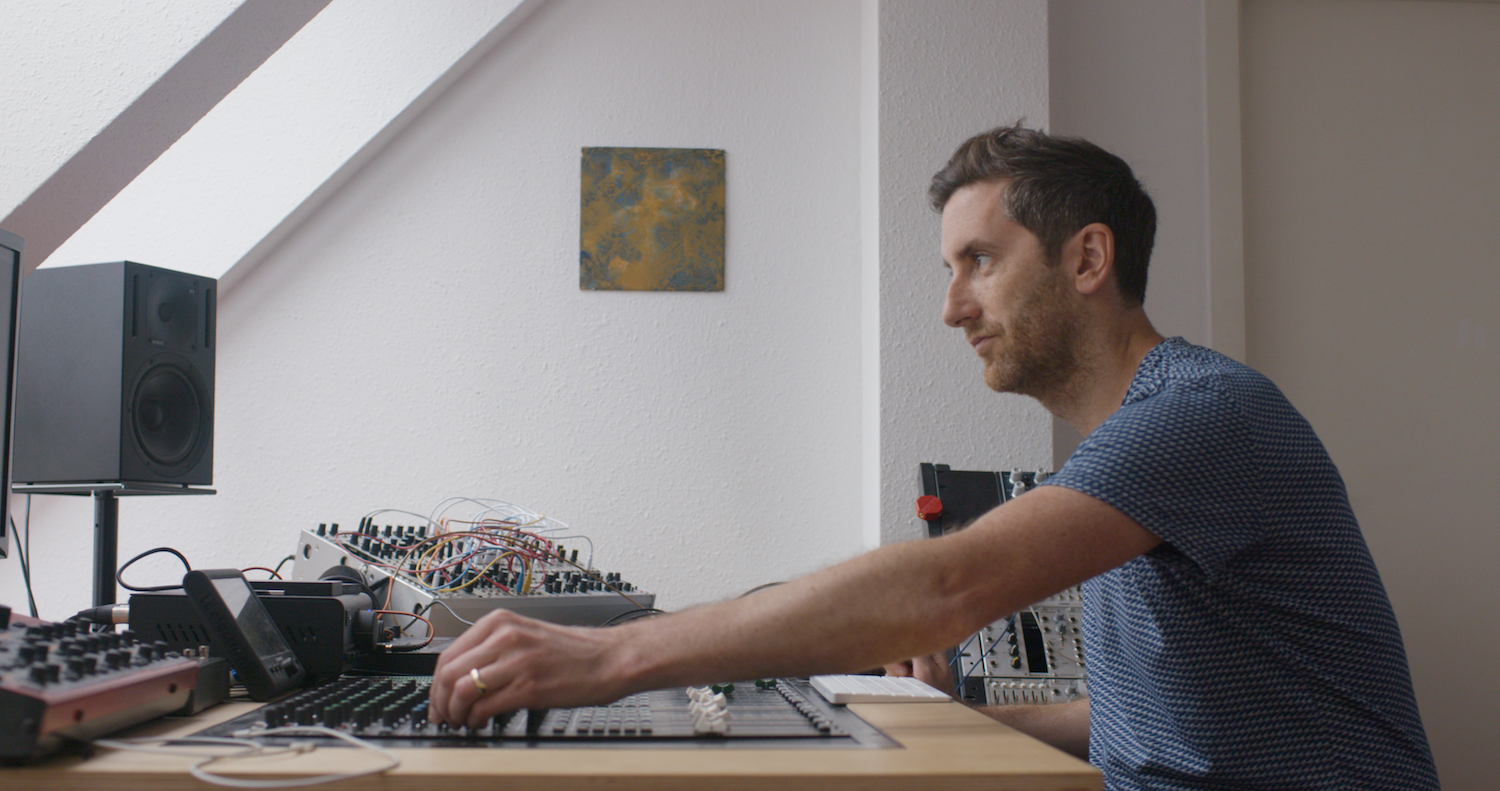 Full 1
all I did 24 hours was mixing records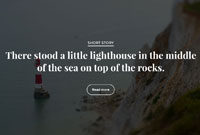 Full 2
I was really into early hip house and hip hop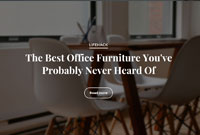 Full 3
I started Cynosure in 1999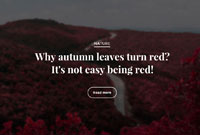 Full 3
I grew up with many different cultures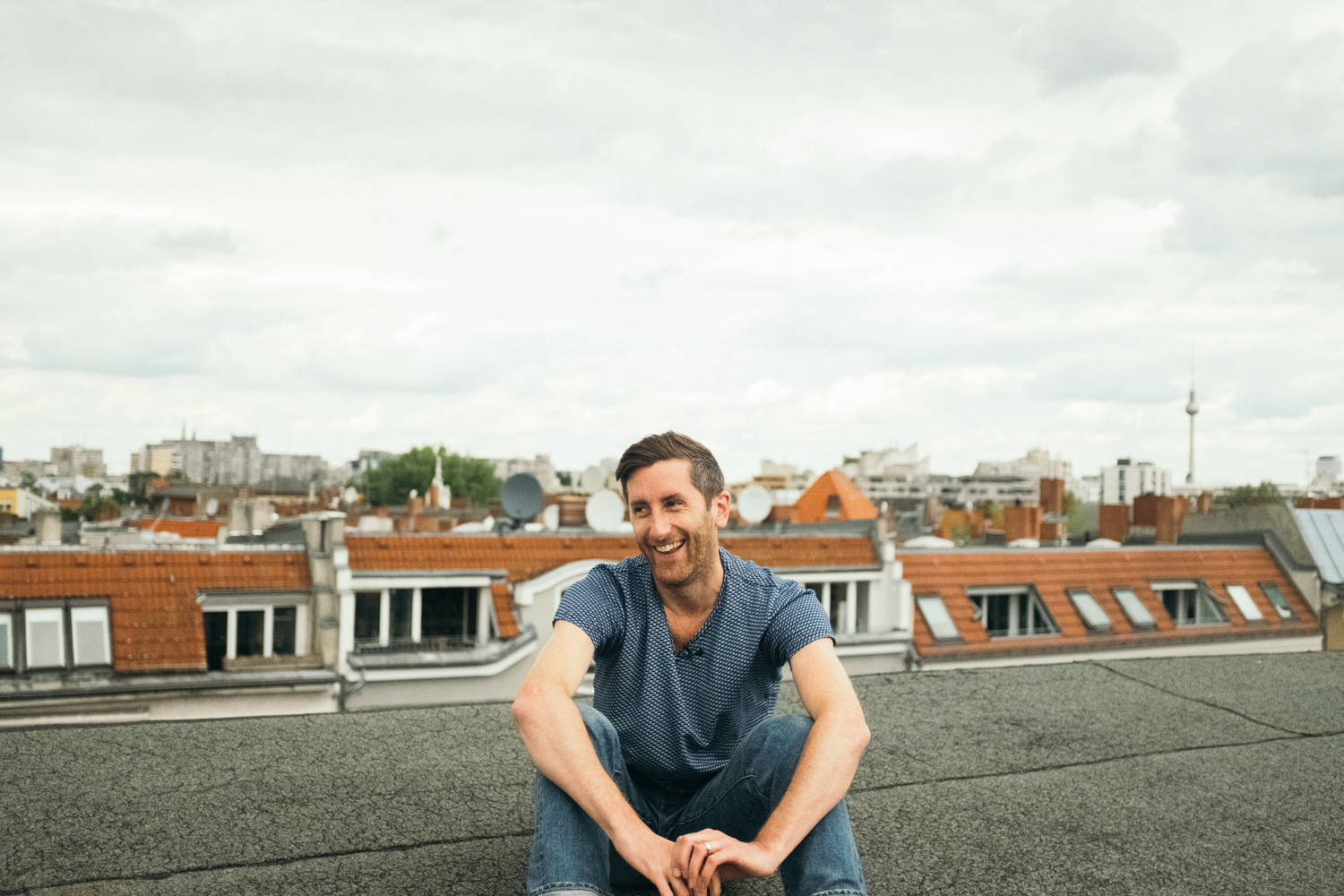 Full 3
we realized how much better music was going on in Detroit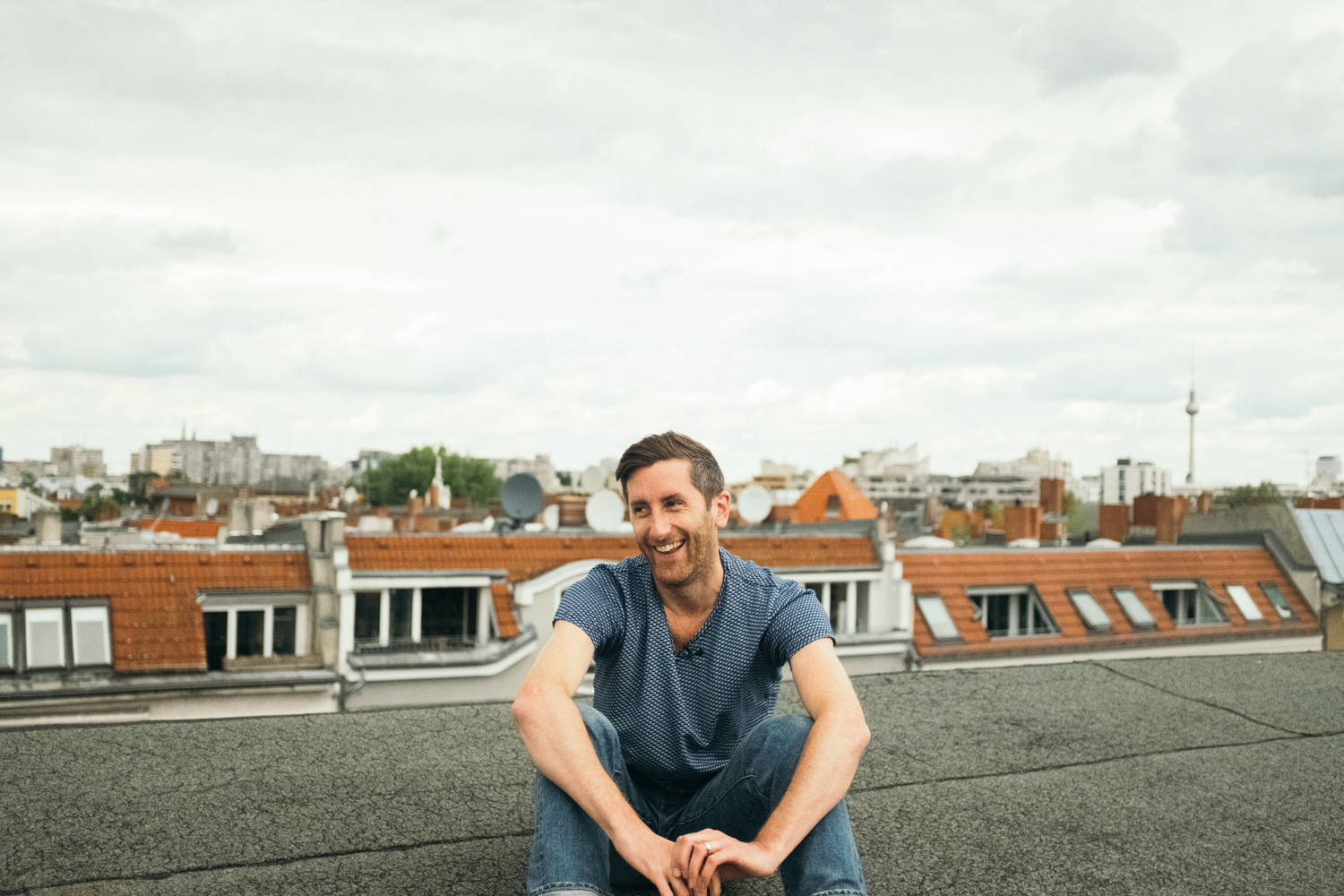 Mike Shannon is a full blooded music nerd, just like one can imagine. He was into music since he was a kid, started to collect Hip-Hop and Hip-House records in Canada where he grew up. Listening to the radio Mike got to know and love more about Techno and House coming from Detroit and Chicago when he was around 13 years old, he started to collect records and had the opportunities to play around the same time. This left a big impact on him and shaped him into a passionate raver in the 90's, trying to explore the world of sounds and making music 24 hours. 
This effort and passion catapulted Mike to one of the most respected DJ producers and label owners of our time.By starting a label of his own named Cynosure in 1999, the label has grown into a trademark with many outstanding, all time favorites. 
Mike has been djing worldwide at the biggest parties and festivals, spreading his knowledge and love for music with the next generations. He really has made made himself an indispensable part of the scene. 
We can't wait to have Mike in the show, and to take an insight into his roots and musical brain.